Gallardo Handwriting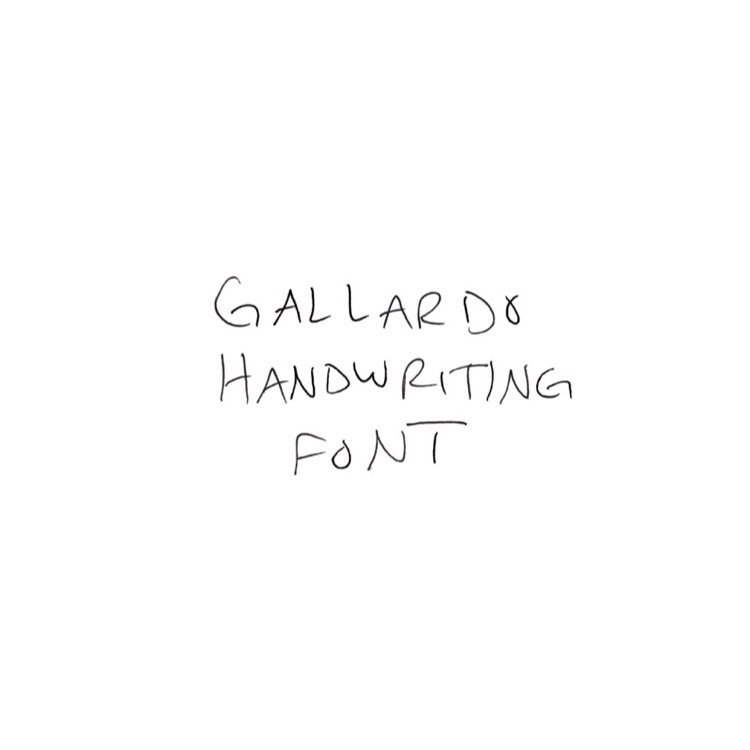 Now you can write any message in my handwriting. Download this for use on a computer in programs like Photoshop and Illustrator.
Logo Alphabet Pack
Download this on your computer to use in desgin software like photoshop or gimp. This file contains over 80 png images of the beginning letters of famous logos. With this pack you will be able to quickly create artwork that would usually take hours. I did the hard work of finding and cutting out each letter for you. This font is free for whatever use you would like.
Face Collage Pieces Pack
This pack of digital assets was put together for use of creating face collages on photoshop! Download this pack to make it easier to do face collages.
Current Settings Framed Canvas
This 12x12 Framed Canvas Wrap is a high quality print of a digital piece of art by Robert Gallardo.
---
"Making art is just surviving in style"
-Robert Gallardo